Posted by Discount Playground Supply on Jun 7th 2022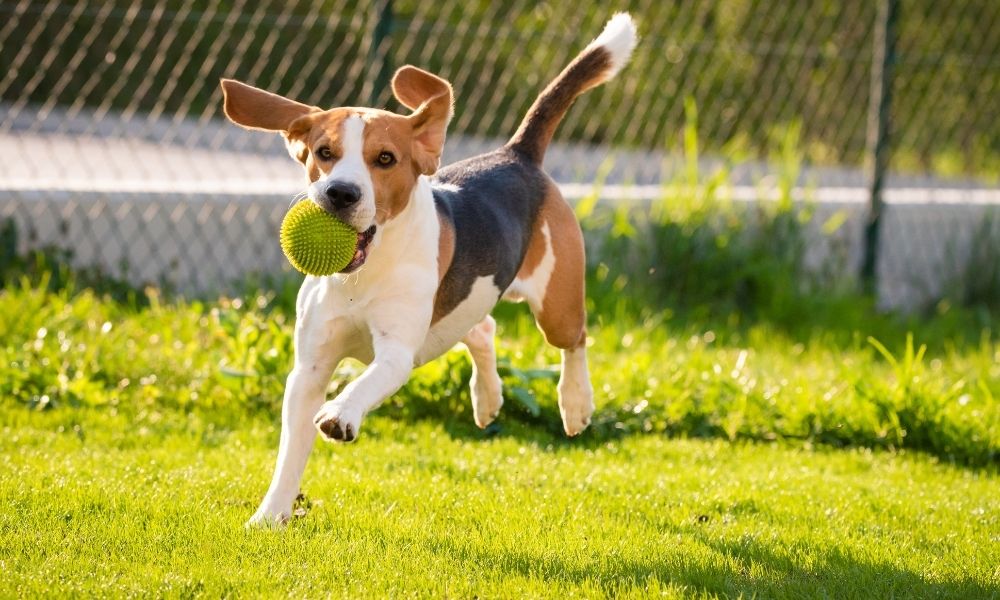 From festivals in the park to walking trails or a garden, parks miss out on many fun things the community enjoys. Anyone in the community can recommend something to add in, but it's up to the park administrators to decide what stays. During your next board meeting, consider discussing new additions to the park, such as one of these five items you didn't know your park was missing.
An Inclusive Playground
Many park admins no longer turn a blind eye to an inclusive playground. Since many recreational areas might have difficulty finding good equipment for all ages, they sometimes abandon the idea.
However, they should never give up—the first step to developing an inclusive playground is looking at readily available commercial playsets for sale so that you know what to buy.
With many families moving to town, they'll expect parks to have play equipment geared toward their children's skills and abilities. Make the park a more enjoyable place for everyone by adding inclusive equipment.
A Dog-Friendly Zone
Many people love bringing their dogs to the park, but few parks have safe zones for their furry friends to roam around. By designating a zone for your four-legged visitors, you create a safe space for dogs and their owners to play and relax.
It's good to have posted signs with rules and encourage all pet owners to keep animals leashed when entering and leaving. Also, adding a trash bin with bags for dog feces helps the area remain clean.
A Fitness Area
Many locals enjoy going to the park to work out. However, not many want to spend every day doing exercises on the grass. Seeing as this is a problem, adding fitness equipment gives community members somewhere to go in their free time, especially if there aren't local gyms.
There are many ways to create a family-friendly fitness zone. If you want to offer fitness classes for smaller children, open up your indoor event space and hold workout classes there. You could even convert unused space into an interactive play area for children.
Event Spaces
Workers can expect many more families to opt for hosting their events outdoors. There are many ways to host events at the park.
Bring in those families wanting an outdoor celebration by offering them space. Keep your outdoor areas shaded and indoor areas insulated during all events.
There are more elements you might be missing in your park, such as an inclusive playground. Consider starting a community outreach program to determine what community members want most.
It's essential to enhance your park when possible. By working with Discount Playground Supply, your park has a chance to develop into something more for residents. Contact us here for more information on how our playsets and tool kits can improve the park.