Posted by Discount Playground Supply on Nov 25th 2020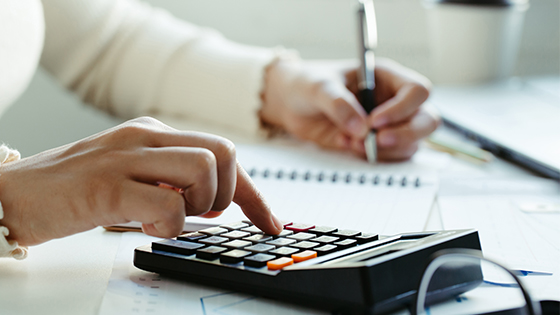 If you're planning to construct a playground, creating a budget is the first step to a successful build. Without one, you can easily forget fundamental features for your construction and other important details. To ensure you develop a budget that fits your build needs and requirements, check out this guide to playground budgeting.
Start With the Most Important Factors
To create a playground budget, you need to begin with the most important features. This includes your site permits, sidewalk installation, lighting, and drainage.
These factors tend to be the least exciting and, sometimes, the costliest. It's crucial to keep these features at the top of your priorities. This will ensure you get all the details out of the way.
Next, Your Equipment
Once you address those details, it's time to dive into the exciting part: choosing your equipment. But even before you do that, you must figure out what your price range looks like. This will help you determine the kind of play set you can afford and the type of features you can select.
Depending on your budget, you might choose a playground that contains the entire package, such as swings, slides, and a play set. Or you could choose a smaller set that includes fewer playground components.
Then, the Installation Process
One budget feature that many people forget to include is the actual cost of installation. Many factors could affect this cost. For example, you will see different prices if you are building the playset yourself versus hiring a team to assist you.
With installation, you also want to consider the cost of delivery. Once you purchase your equipment and play set, you will have to pay for its delivery. Be sure to ask for quotes before finalizing your playground supplier. This will help you find the best option for your budget.
Lastly, the Minor Details
The last parts of your budget are the minor details. These features, such as plastic playground borders, typically go overlooked. To keep things simple, we compiled a list of items you want to ensure you include in your budget. Best of all, you can find many of these items right here on Discount Playground Supply.
Plastic playground borders
Park benches
Picnic tables
Trash cans
Playground surfacing
It's also important to consider the cost of landscaping work.
Once you understand this guide to playground budgeting, you can successfully plan and execute the perfect play set for your financial capabilities. For any questions regarding your playground needs, give us a call. Here at Discount Playground Supply, we have affordable solutions for every commercial property owner, community park planner, or school and daycare official.