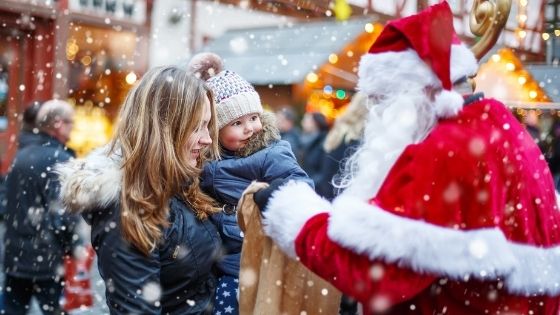 Community members of all ages love the park. In fact, hosting activities and events can help bring everyone to the park for fun, catching up with old pals, and making new connections. While planning this year's events at your local park, consider these community playground events for kids you can host.
Plan a Day of Learning and Fun
Learning doesn't have to consist of books or sitting in a classroom; if anything, education can consist of being outside and exploring nature. Consider offering programs and events to help get children outdoors during your next playground or park event. Offering events such as a fitness day can help get kids on their feet and moving. Invite a qualified fitness coach to teach attendees fun exercises they can do at home. Additionally, ask a school nurse to serve nutritious snacks and provide ways for families to live healthy lives.
Invite Community Members To Host Events
If your community park is working on a limited budget, consider inviting community members to help host an event. From a community-wide picnic to a knowledge or spelling bee, you can help bring individuals in the area together for fun and prizes. If you're looking to host a game night, encourage parents to bring their favorite board game to share with others. After setting up each board game, invite families to go around each area to observe or play another's game. You could seek out local toy stores that are willing to donate or even teach families how to play something new.
Bring the Field Trip To Your Community
We all remember the days where we'd eagerly await the arrival of the big yellow bus to take us to an educational, fun outing. Instead of taking your community members away from town like most field trips tend to do, consider bringing the field trip to your area. For example, if your town has never had a fair, reach out to your community planner to see what you need to do before planning a carnival. After inquiring about the correct permits, start advertising the festival to the community and other local areas.
Host a Community Swap-Meet
Help community members get rid of unwanted items. Host a swap-meet where families all around the area can set up tables to display secondhand apparel and gently used furniture, decorations, and appliances. Other things you can swap out are books and school uniforms for families in need. If you're near the playground, consider setting up playground border kits to help separate each table and event.
As we begin to plan more community playground events for kids, having a designated play area purchased through Discount Playground Supply will help your community event succeed. Insist on hosting or planning an event in your community's playground for kids this year.