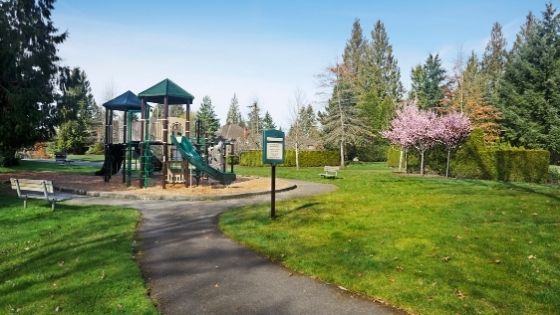 Parks are an excellent addition to any community, but usually, a community will contain only a single park that appeals to a specific group—typically, young children. However, there are many reasons why communities should have multiple parks for all ages. Read on to learn why your community should make the investment.
Encouraging Community Wellness
Within certain communities, people often have jobs and lifestyles that are very sedentary. COVID-19 has also kept us all indoors, making it even more important to draw your community out of their homes once quarantine ends. While many are antsy to get outside, many others have gotten used to this "new normal" and prefer the convenience of staying at home.
You can encourage your community to spend time outdoors with beautiful parks. You'll give them something to look forward to, but only if you have a park that appeals to them. To make sure everyone feels the urge to go out, you should have multiple parks for all ages. A place for kids to run and play, a place for teens to hang out in a space of their own, and a place where adults and seniors can sit and relax.
Provides Space for Socializing
In a similar vein, these parks will provide a space for people to go and meet their peers. Everyone's been isolated for so long, so providing an area like a park is great for defeating feelings of isolation. A connected community will improve everyone's quality of life and make for a more welcoming environment. For kids, commercial playsets are a great way for them to interact with other kids, learning and refining their motor and social skills.
Increases Property Value
One of the more practical reasons that communities should have multiple parks for all ages is that they improve the value of your community's property. Because people consider parks desirable amenities, a home's property value increases the closer it is to a park. People are willing to pay more for a house closer to a park, and a higher property value means higher taxes, allowing the community to generate more revenue to put toward future projects.