Posted by Discount Playground Supply on Aug 20th 2020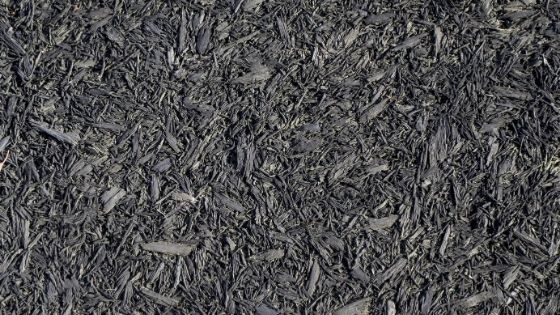 If you are interested in building a playground, it is important to understand the different types of playground surface materials. Knowing about the right materials to use will keep kids safe. This guide will teach you about the common playground surface materials.
Artificial Turf
Artificial grass is an incredibly popular option due to its seemingly realistic texture. Additionally, this material provides a soft cushion for people at play, so it prevents major injuries. Plus, this grassy surface is easy to clean, and it aids in creating a wheelchair-accessible playground. If your mission is to create an inclusive and safe park, consider artificial turf.
Engineered Wood Fiber
Generally, when you think of wood, you probably think about how hard it is and how you can get splinters from it. However, engineered wood fiber is much safer because it is softer. Also, it holds up in all types of weather conditions and does not contain metals. For complete protection from falls, there must be a nine-inch depth of engineered wood fiber under the equipment.
Rubber Mulch
Installing rubber mulch on a playground surface first requires placing a border around the entire area you want to cover. You then need to smooth out the dirt with a forklift. After the ground is perfectly smooth, cover the entire area with a filter fabric. The fabric serves as a blanket for the mulch. By laying spreading the mulch over the fabric evenly and putting a durable border around the playground, you can prevent mulch overflow and reduce the risk of falls. Rubber mulch is safer than wood chips because you need less of it to get the same safety benefits.
Rubber Tiles
The wonderful thing about rubber tiles is that they can cover the entire playground area simply by locking in place. You do not have to use a forklift. Also, you do not have to install a border because there is no concern about rubber overflow. Of course, rubber does get holes and cracks. However, we sell a pour-in-place rubber surfacing kit to fix that.
Sand
Those who build playgrounds opt for sand often—and rightfully so. Sand is not only inexpensive, but it's easy to install, too. It doesn't break down, either; as long as you stay on top of raking and sifting the sand, it should be ready for playtime. This material also absorbs impact, making it the perfect playground surface.
Now that you know about the common playground surface materials, you can create a safe playground. To learn about different types of playground equipment, designs, and repair kits, call us today.