Posted by Discount Playground Supply on Jun 3rd 2021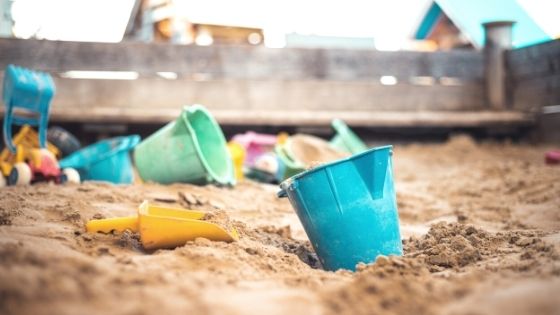 The school year is coming to end, the pandemic is hopefully coming to an end, and summer is soon upon us. Kids will have tons of free time, and they'll be looking for places to play, such as public parks or school playgrounds. If you're in charge of either of these types of facilities, you should consider some of these summer maintenance tips for parks and playgrounds to ensure you're ready for the busiest time of the year.
Inspection and Maintenance
Throughout the summer, you should be regularly inspecting and providing maintenance for public parks and playgrounds. Concerns to look out for include broken or worn pieces of equipment or parts, debris, vandalism, and hazards that may be buried within sandboxes or loose-fill surfacing. Staying on top of these hazards is key for minimizing injuries and keeping kids as safe as possible. While this may seem like a great deal of effort, it will help save you more money and time than if you were to wait for equipment to break, resulting in a bigger hazard on your hands.
Account for the Weather
While summer often brings much better weather, it's not without its own hazards. Any time there's a big thunderstorm or excessively hot weather, one of the most important summer maintenance tips for parks and playgrounds is ensuring you prepare for and assess any damage caused by the weather. Storms may blow in debris, break equipment, or cause flooding, while extreme heat may make equipment too hot for kids to play on or melt rubber materials.
Check the Surfacing
Maintaining the ground kids play on is just as important as maintaining the amenities and equipment. Loose-fill surfacing needs need to be refilled semi-regularly, as it gets kicked and moved around in and out of the park, but many modern parks have switched to solid rubber surfacing. If your playground's rubber surfacing has worn down or even melted from extreme heat, you'll need a rubber playground surface repair kit. Staying on top of surface repair is one of the best maintenance tasks you can do because the surfacing is there to minimize injuries from falls—the most common source of injuries on playgrounds.